What is Safe Food? Join the Conversation
We all care about the safety of our food, its nutritional value, its availability (or scarcity), and its cost to us and the environment. Because of that, much of the food debate and its issues have shifted to rapidly evolving mediums, which can cause dialogue fragmentation and the occasional lack of context.
On-Demand Webinars
Social Responsibility as a Driver for Food Safety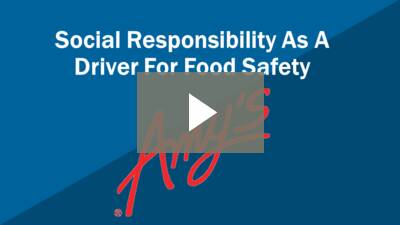 In our latest on-demand webinar, Anna Key Jesus, Senior Director, Quality Systems at Amy's Kitchen, Inc., explores the direct connection between the people and planet elements of sustainability and their impact on global food safety.
Specifically:
The latest occurrences of socially irresponsible sourcing
How social responsibility issues can directly impact the bottom line
How the SA 8000 standard ties directly back to risks for food safety
GRAS: What Does It Really Mean for You and Your Company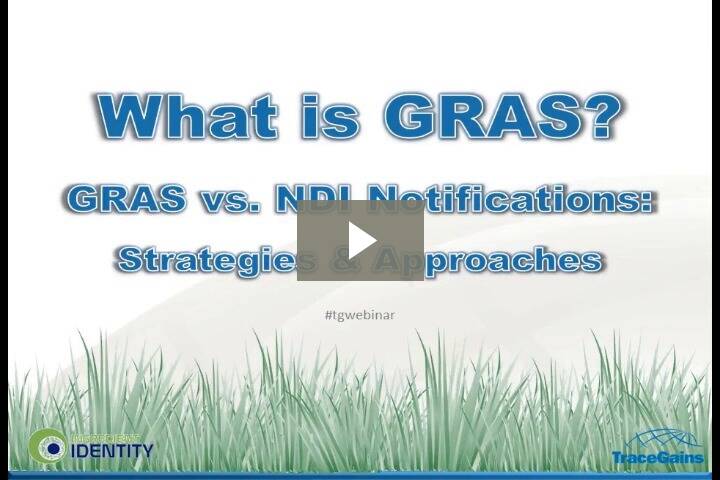 The term GRAS, Generally Recognized as Safe, has been in the news quite a bit lately. But there still isn't much clarity as to what GRAS really means, who oversees GRAS efforts, and what "safe" actually means.
Tune into our on-demand webinar with Jim Lassiter, COO of Ingredient Identity, to hear him dig into the details surrounding GRAS and NDIN (New Dietary Ingredients Notification).
What is Safe Food? Participating in the GMO Conversation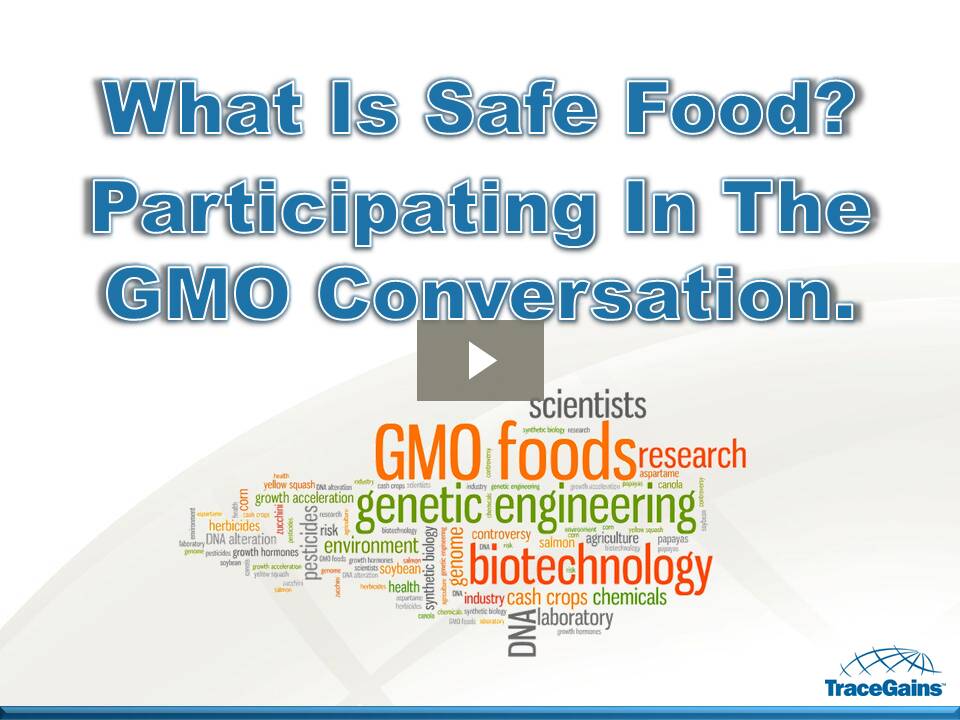 Karil Kochenderfer of LINKAGEs, Beth Johnson, founder of Food Directions, and Jessica Wasserman of Wasserman & Associates, explore genetically modified organisms (GMOs), and their scientific and regulatory facts (specifically, labeling) relating to the U.S. market. Topics covered in the webinar include:
"Six Myths of GMOs" that the food manufacturers may not be aware of
Current and pending labeling requirements of foods containing GMOs