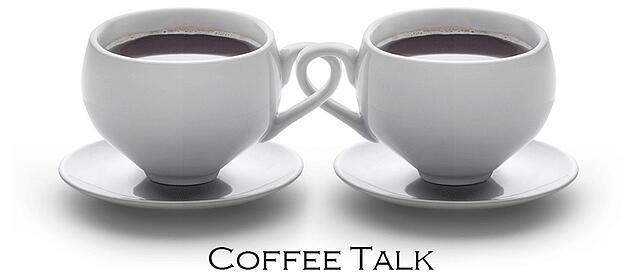 With growing consumer demand for food products sourced from suppliers with improved animal welfare practices, some companies have stepped up to the plate to fulfill this niche. To explore the nuts and bolts around animal welfare certification programs, necessary program criteria, and factors related to the audit process, TraceGains sat down with Janice Neitzel, CEO, Sustainable Solutions Group, a company that consults with food manufacturers, grocery stores and restaurants looking to source meat, dairy and egg products from suppliers that keep animal welfare in mind.

TraceGains: With so many different supply chain animal welfare certifications available, how can one be reassured the claims made by certifiers are trustworthy?
Neitzel: There are few farm animal welfare regulations. Even USDA Organic does not thoroughly regulate animal welfare; instead, it is much more about the quality of feed for livestock and poultry. This gap in regulations has resulted in a myriad of certifications created by animal protein industries, animal welfare NGOs [Non-Governmental Organizations], food companies, etc. Some examples include on-farm certifications and slaughter animal welfare certifications. Multiple programs exist for nearly every species of livestock and poultry (beef cattle, dairy cattle, pigs, chickens, turkeys, etc.). The first thing to look at is the strength of the program behind the certification.
TraceGains: What are the components of a strong animal welfare program?
Neitzel: Some certifications are based on stronger animal welfare criteria, like not allowing crates and cages. Others codify [or standardize] the food industry's confinement practices of egg-laying hens and breeding pigs. Crates and cages can provide economic benefits, and some will argue the safety benefits. It is generally agreed that crates and cages do not provide high animal welfare. A program can be thorough, but it may be proliferating the use of crates and cages. Higher animal welfare programs create safe environments for livestock and poultry without continuous use of crates and cages.
TraceGains: Is every farm required to be audited for the certification to be awarded?
Neitzel: Some programs only require random audits of farms. This is not as strong a program. Frequency of required audits is important, and typically an annual third-party audit is required. Some programs audit every farm, but only once every three years. Less frequent audits should only be allowed when a farm has passed a strong third-party audit for multiple years in a row. The skill of the auditor is also an important component of a strong certification program.
TraceGains: If a certification has a strong program, what else is needed to trust the certification?
Neitzel: With a strong program in place, the most important thing is the strength of the audit; how the audit form is designed and scored. Dr. Temple Grandin, Professor of Animal Science at Colorado State University and Livestock Handling Facilities Designer, says that a well-structured audit will have similar results on the same day no matter who the auditor. The audit must have Critical Control Points that result in automatic failure, if not passed. Examples of critical control points include willful animal abuse, raising animals in complete darkness, etc. It must be clear how the audit is to be scored and the score required to pass the audit.
A strong animal welfare program coupled with a strong audit is most important to trust a certification program. You might be wondering, how do retailers, food manufacturers, and restaurant companies know this is the case?
You need to collect and review annual third-party audits from your animal protein suppliers, as well as undergo unannounced audits. We work with our clients to take these steps in pre-crisis planning.
Janice Neitzel
Ms. Neitzel received her MBA in Sustainable Management from the Presidio Graduate School. She collaborates with certifying bodies including Certified Humane, Global Animal Partnership (GAP), Animal Welfare Approved, and American Humane Certified.
Sub

scribe t

o Our Blog
Get the l
atest
indu
stry news, tips an
d more straight to your inbox!
Enter your email address below: