Are You Ready to Conquer Your Audits?
Food safety audits come in many shapes (i.e., schemes) and sizes (i.e., requirements). And whether you are facing a Food & Drug Administration (FDA) audit, GFSI audit, Allergen Control Program audit, or any number of audits required today, it's critical to not only the success of your audit, but also your business, that you be prepared for an audit at any given moment - be 365 Audit Ready™.
So what does it mean to be 365 Audit Ready™?
It means that you can finally say goodbye to the days of searching through static documents to find answers to audit questions or to establish proof of compliance.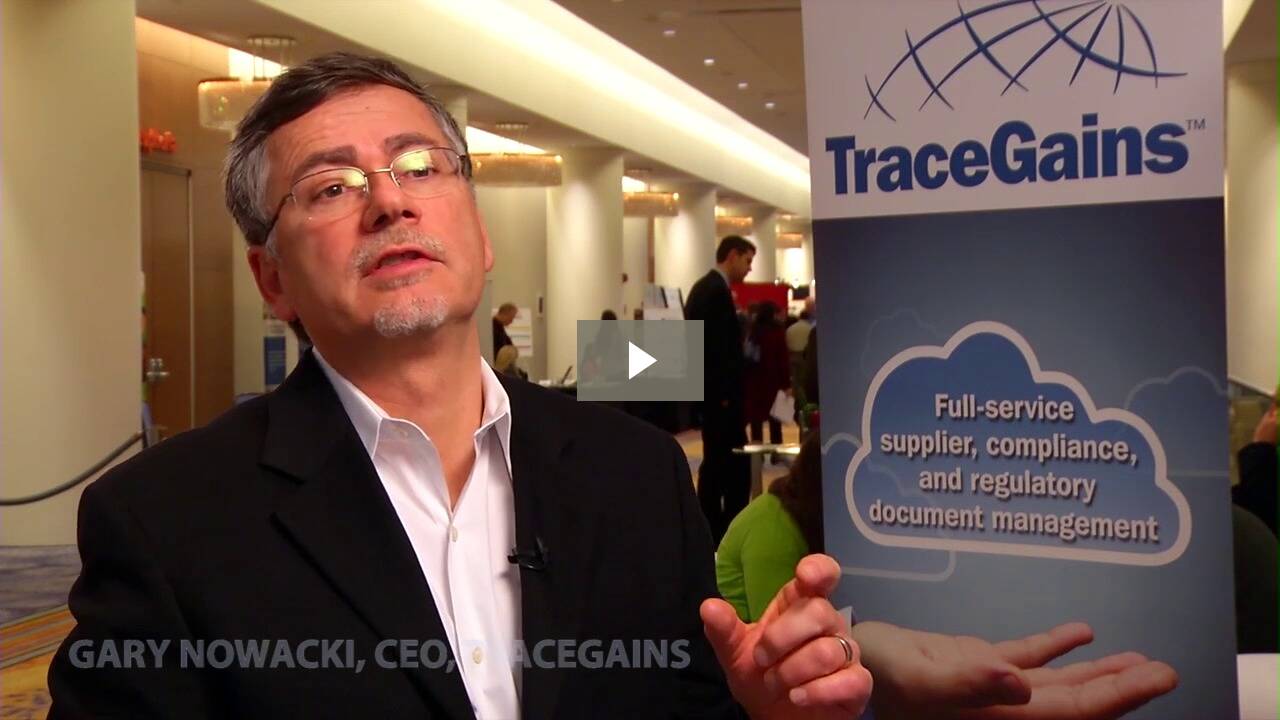 With TraceGains, you can:
eNotifications
Ensure that all documents and certifications are current by using our simple eNotification features to automatically ping suppliers
CoA Storage
Digitize and store any and all incoming documentation to be read and acted upon at any time of day
Supplier Scorecarding
Instantly view all supplier performance, compliance, & risk information in your supplier scorecarding dashboard
Food & Beverage
Utilize a platform system that is designed specifically for the Food & Beverage Industry
Specifications
Be alerted when lot shipments or lab results are out of specification before it arrives at your dock
Risk Analysis
Conduct risk & performance profiling to learn how suppliers and shipments affect your company's risk, quality & profitability
HACCP & HARPC
Have an easy and centralized way to access food safety plans, workflows, standard operating procedures (SOP), and all other critical documentation needed for FSMA and GFSI
Training
Automate training checklists by employee, job function, and/or department, and instantly search/retrieve all training records from one central location
Corrective Actions (CAPA/CARs)
Streamline corrective actions with powerful business rules and alerts, helping to prevent issues from falling through the cracks
Have the right documents at the right time, 365 days of the year!
What Industry Resources are Available to You?
To further supplement your knowledge and ability to achieve 365 Audit Ready™ in your business, we have developed several resource pages to provide a one-stop shop for information about topics that matter to you, including:
The resources are complimentary and available to everyone. Take a look around and check back often because we continually update these pages with the latest and greatest tools and resources.
Be sure to also check out additional resources located on our 365 Audit ready resource section with Food Safety Tech.